Other Services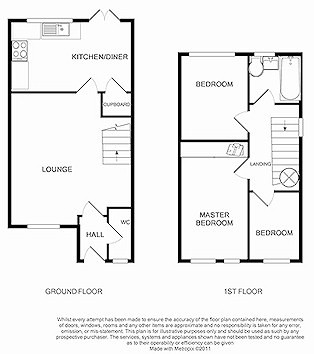 We also provide other services for people dealing in domestic dwellings, both individuals and business' such as Estate Agents.
These include
Floorplans.
Marketing Photography.
Air Pressure Testing, (coming soon)
Rental Inventories. (coming soon)
Code for Sustainable Homes reports.
For more details on these services, and the fees charged, please contact us.